How to get in touch with The Lisbon History Center
Our hours are 10:00 am to 3:00pm Monday, Tuesday, Wednesday, and Saturday
Our phone number is (319)455-2714
Our email is info@lisbonhistorycenter.com
Our mailing address is PO Box 544, Lisbon, IA 52253
We are located on the corner of Washington Street and Main Street in downtown Lisbon, along the Lincoln Highway. ​

We also are available for special events upon request. We have seating available for around forty people. Ideal for funeral receptions, small graduations, or just friendly gatherings.
Welcome to The Lisbon History Center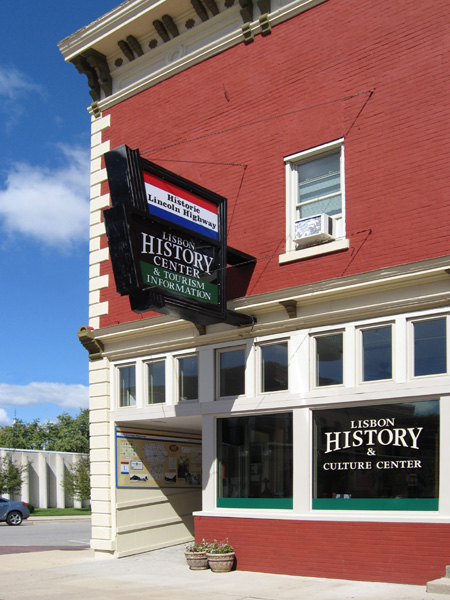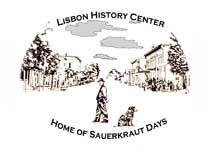 Lisbon History Center Foundation Board Members


LaVonne Bova
Tony Nost
Linda Nost
Becky Bunting
Gloria O'Hara​
Eric Yarbrough
Beryl O'Connor
Linda Burge
Winnie Hosford​​​​
Contact Web Master at ericyarbrough@lisbonhistorycenter.com